TBMG provides an array of outsourcing services that help companies reach their goals and fulfill their needs no matter the size of the project. Whether it is on a per-project basis or long-term contract, all of your outsourcing needs can be sourced with TBMG. Below are the services TBMG can help you with to startup, improve and/or reduce costs.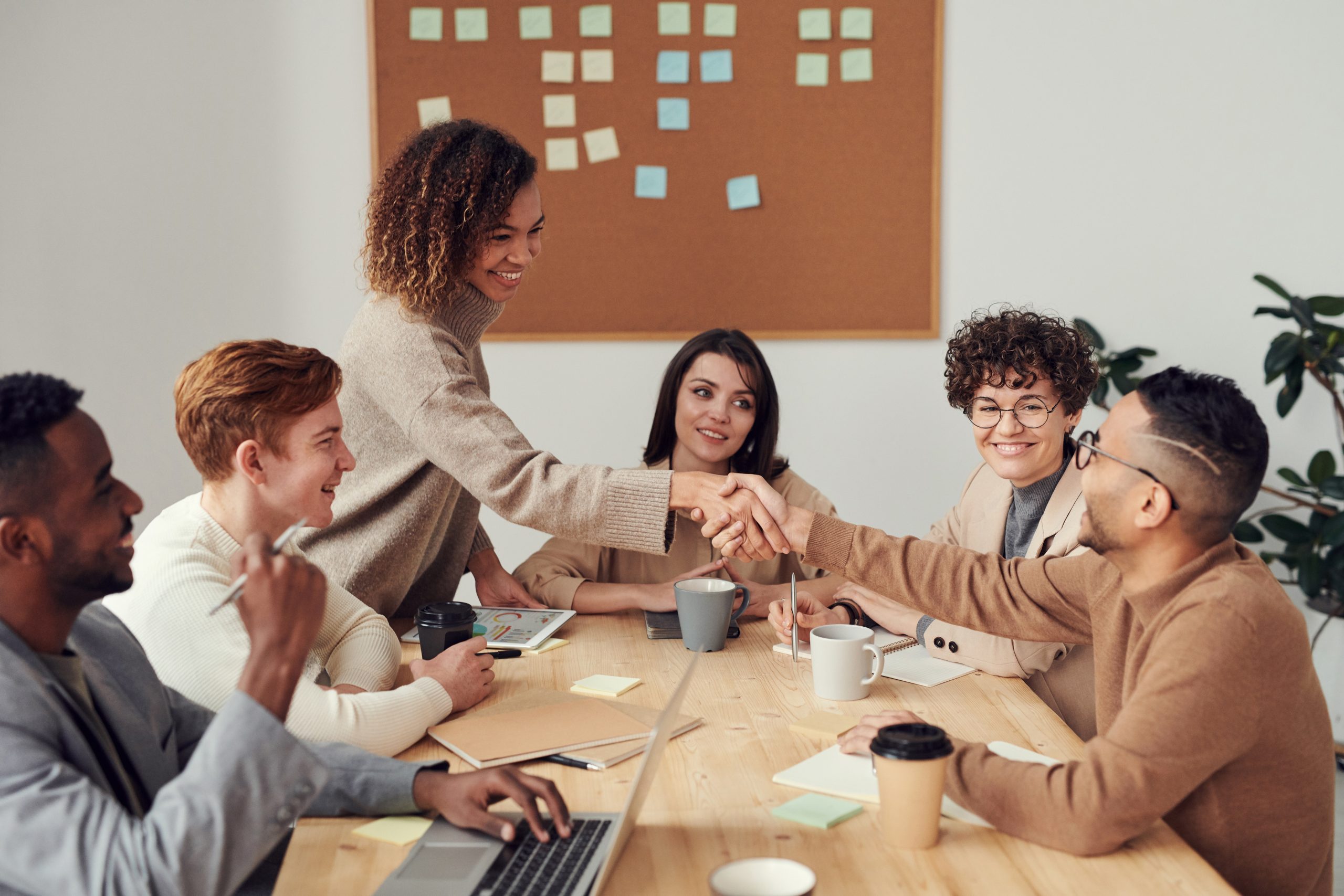 Business Development
Starting a New Business? TBMG provides innovative ways to grow your business.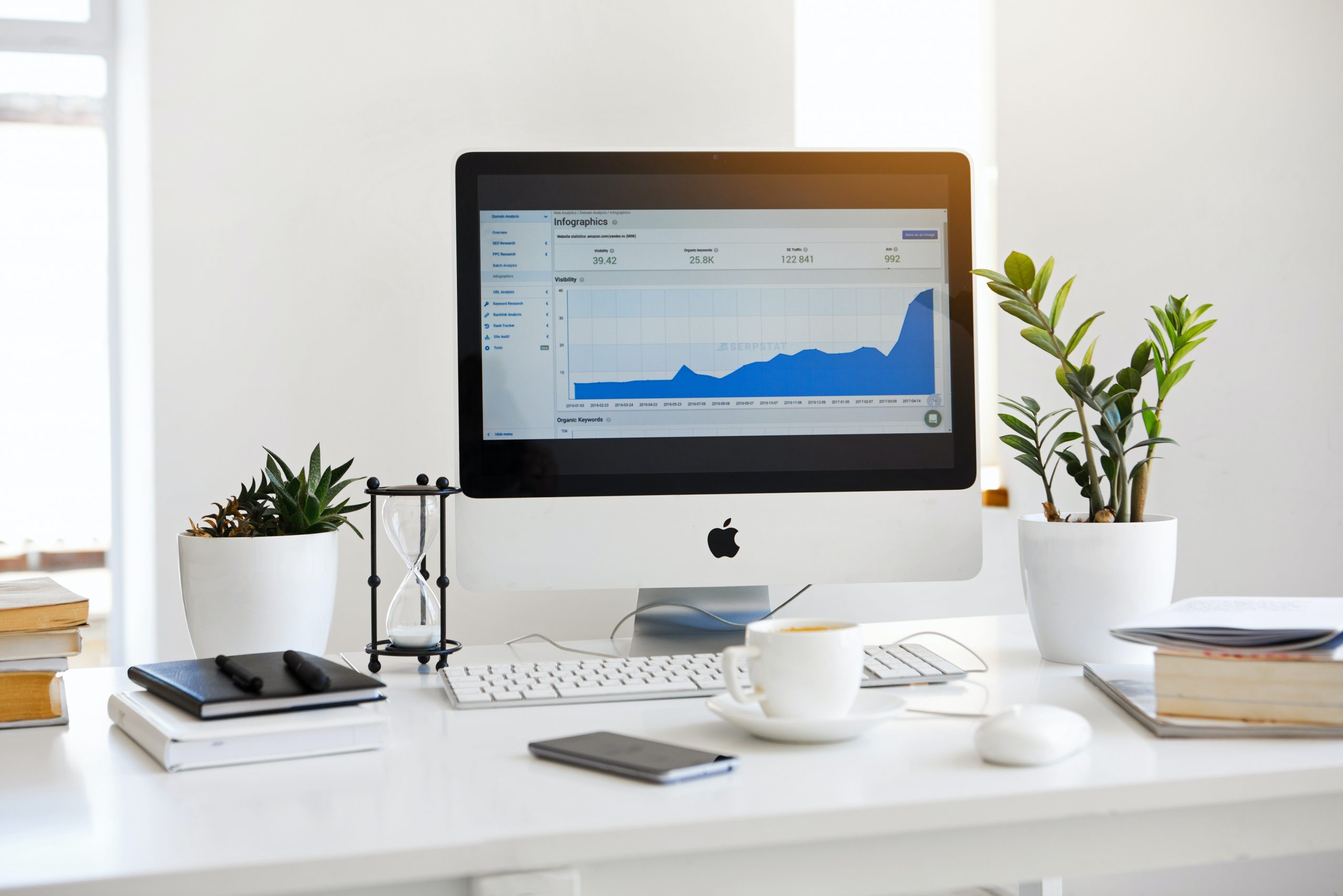 Branding & Marketing
TBMG provides creative branding and marketing services that allow you to reach your audience.
Construction
TBMG provides new build out and renovation services for commercial construction. 
Logistics
TBMG Provides an array of logistics services that assist companies with moving freight all across the US.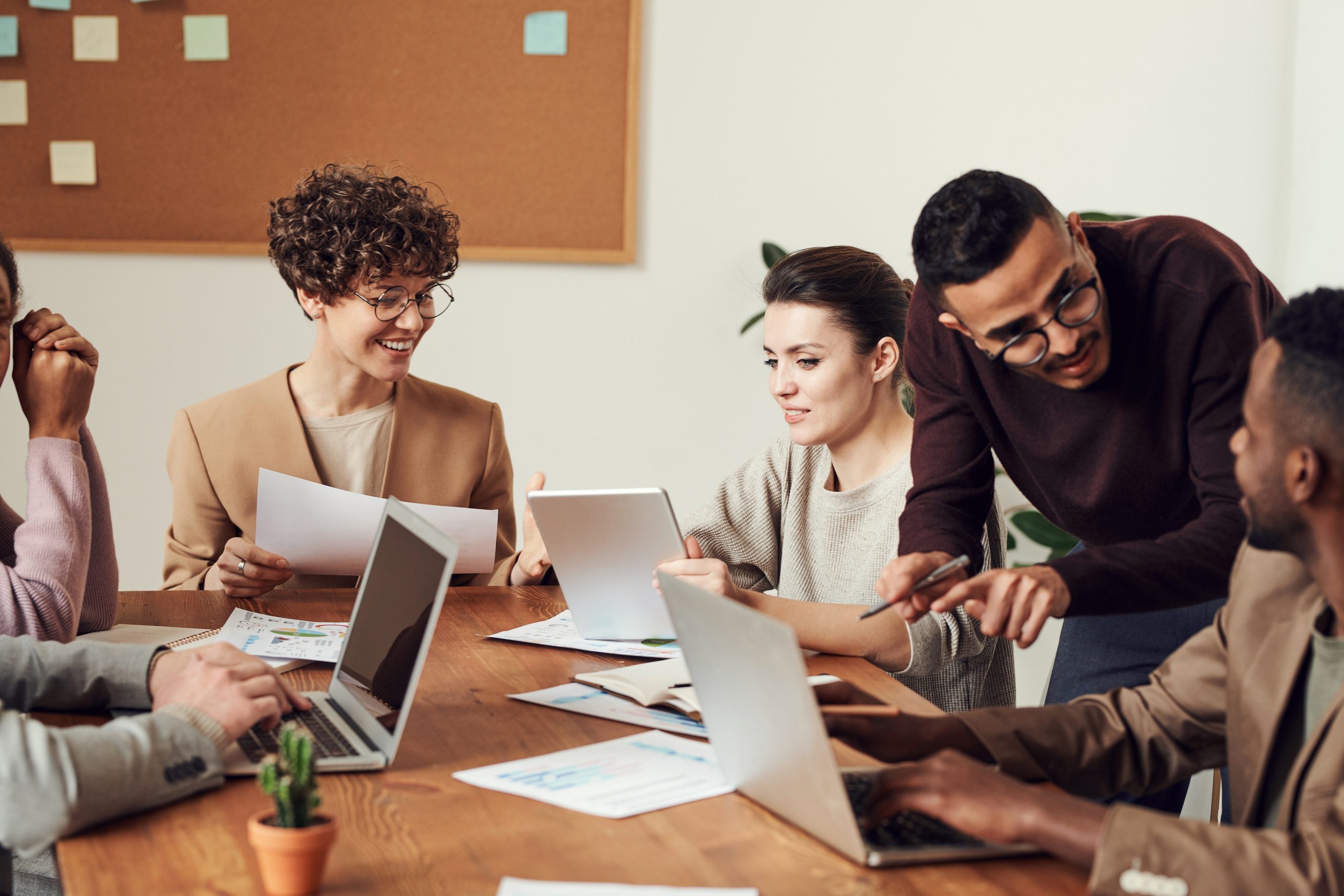 BPO Services
We have a vast array of outsourcing services that can scale and improve business processes.